Thank you for visiting our new Internet site. As an up-to-date business, we want to give you the opportunity to stay in touch with our company. A new content management system will enable us to always keep you up to date.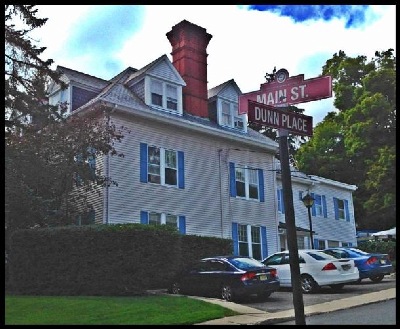 Here at Primo Insulation, we strive to present you with our best service possible. In brief, here's a little bit about our company; Primo Insulation, LLC was established in March of 2007. Our reputation is important to us and we pride ourselves on the quality of work performed. We have, in fact, been awarded jobs based upon our exceptional track record. "Word of Mouth" has also been a contributing factor to our growth.


We are a union affiliated shop, and our mechanics have completed the 4 year apprenticeship training program administered by Asbestos Workers Local #32, while gaining hands on experience in the field under the supervision of seasoned mechanics. The mechanics under our employ have experience ranging from 10 to 25 years, and have completed countless jobs using various types of insulation.